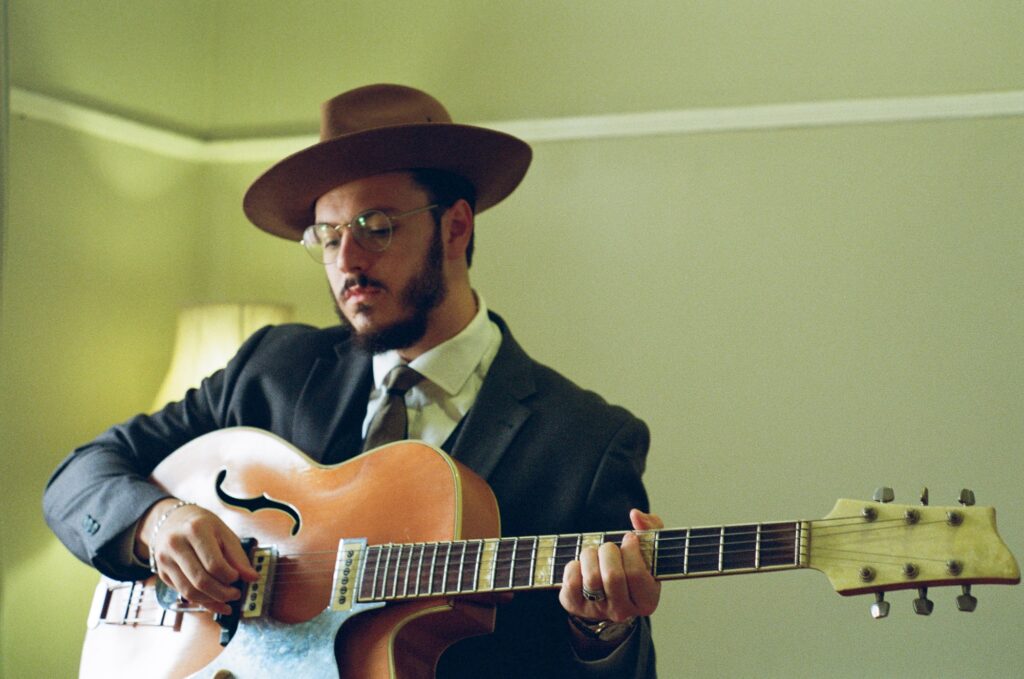 Destined to find the charm in a constant state of alarm.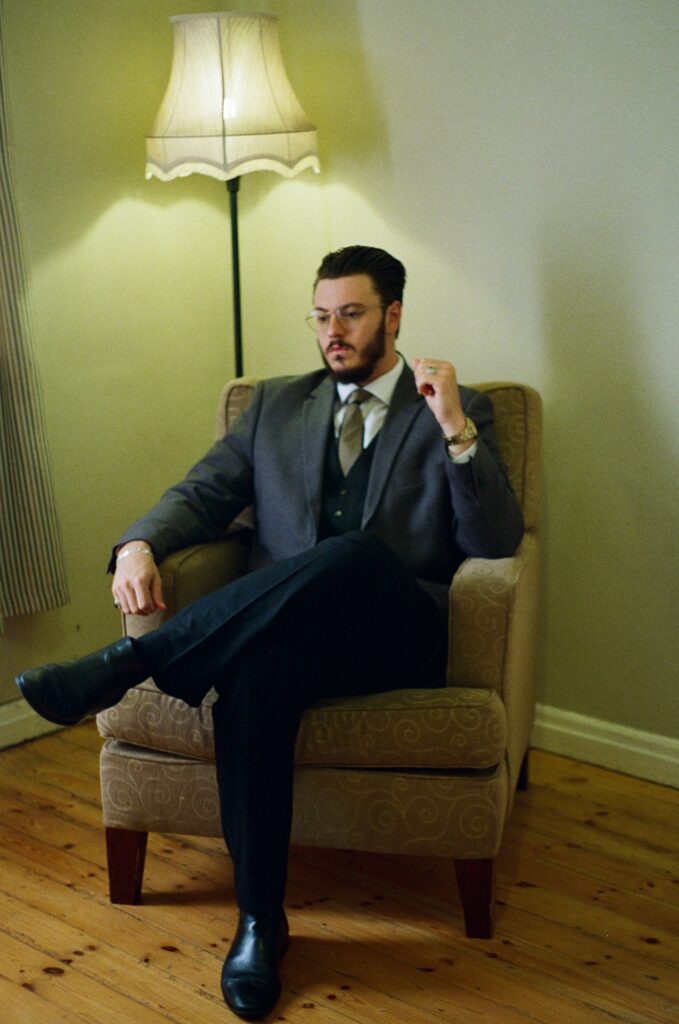 Yellow House aims to balance the sincerity of folk ideologies with sonic experimentation.

Emile van Dango
As Van Gogh's painting of the Yellow House contrasts shades of yellow and deep royal blue, so too does Emile's work encapsulate all the same moods of light and dark. These elements exist parallel, yet always in harmony. Sombre, but always hopeful. Faithful in the romantic ideals of the absolute.
Yellow House adheres to nothing but the creative mind.
This is a mysterious journey into the worlds of romance, introspection and impressionism.
Come on, step inside the Yellow House.